Nothing is as awesome as a sweet, juicy, summer tomato! But you don't have to wait for summer to make this fresh cherry tomato pico de gallo.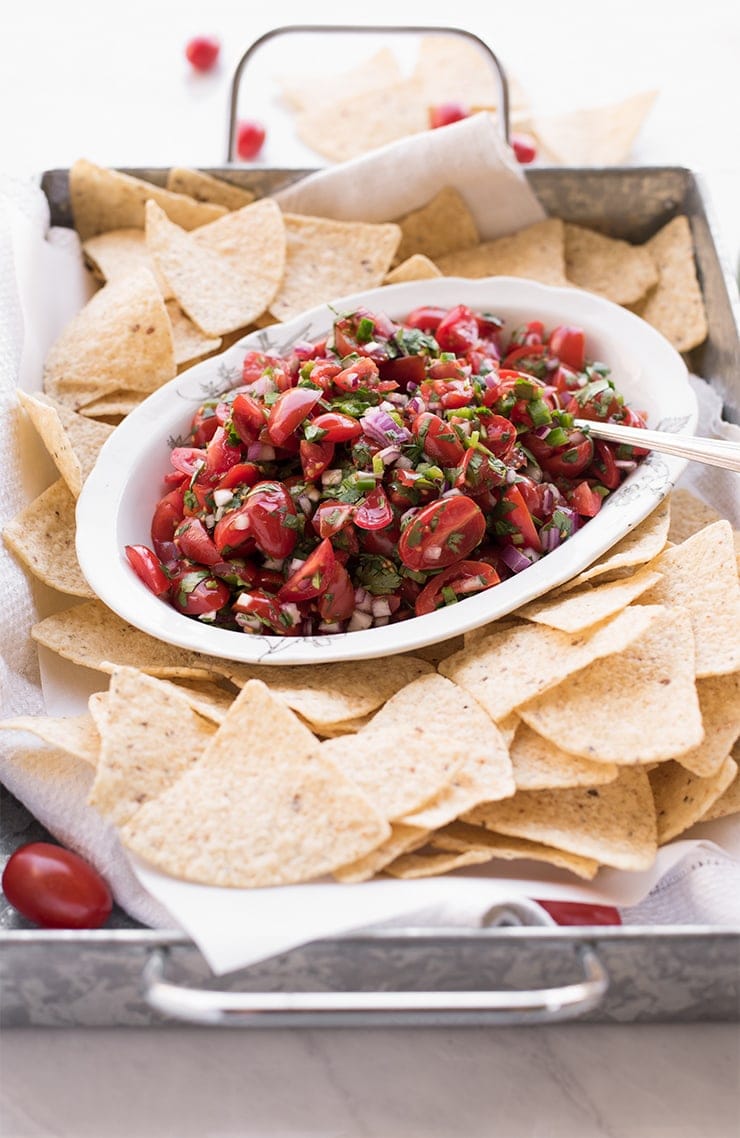 Although store bought tomatoes usually lack flavor, cherry tomatoes are an exception and can fast track your summer snacking! Any time of year, this cherry tomato pico de gallo makes the fiesta!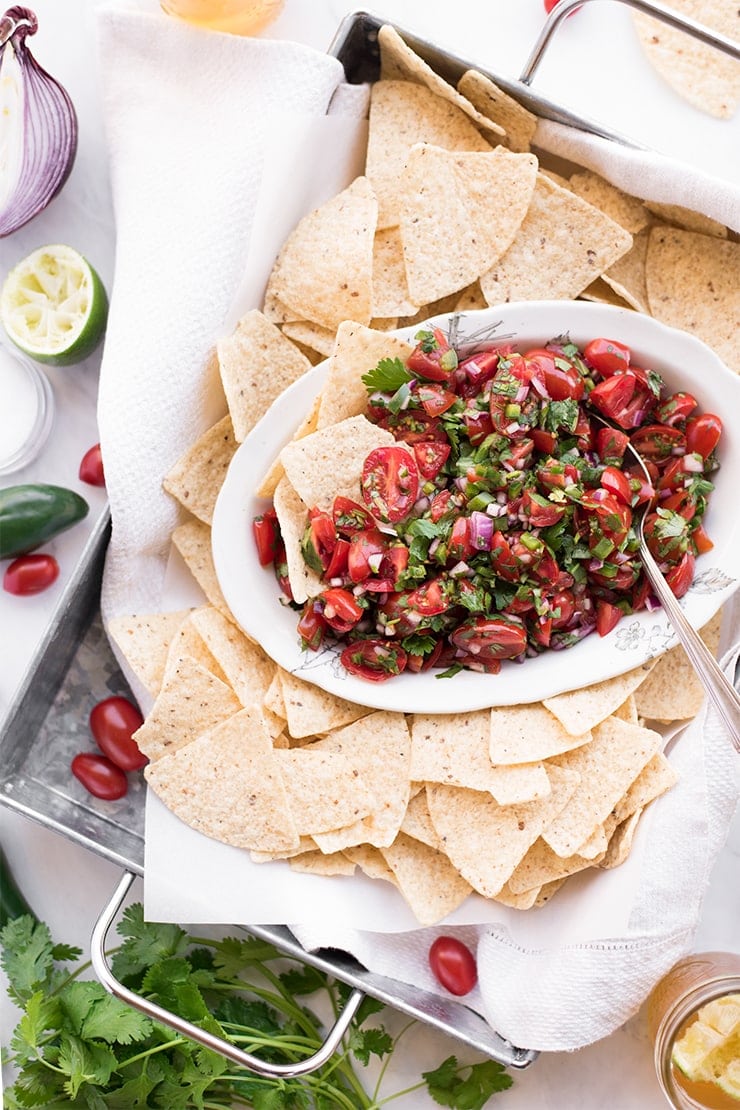 I cannot believe this is my first salsa recipe on the blog!!! Better late than never I guess…but it's still a surprise. Normally I make salsa to taste, but last year I actually measured the ingredients for my super easy, don't need summer tomatoes, pico de gallo.
Who else hates grocery store tomatoes? Ugggghhhh they're just awful! That's because they are usually picked green. We all know that tomatoes have to ripen on the vine to be delicious. But luckily there's an exception to the rule!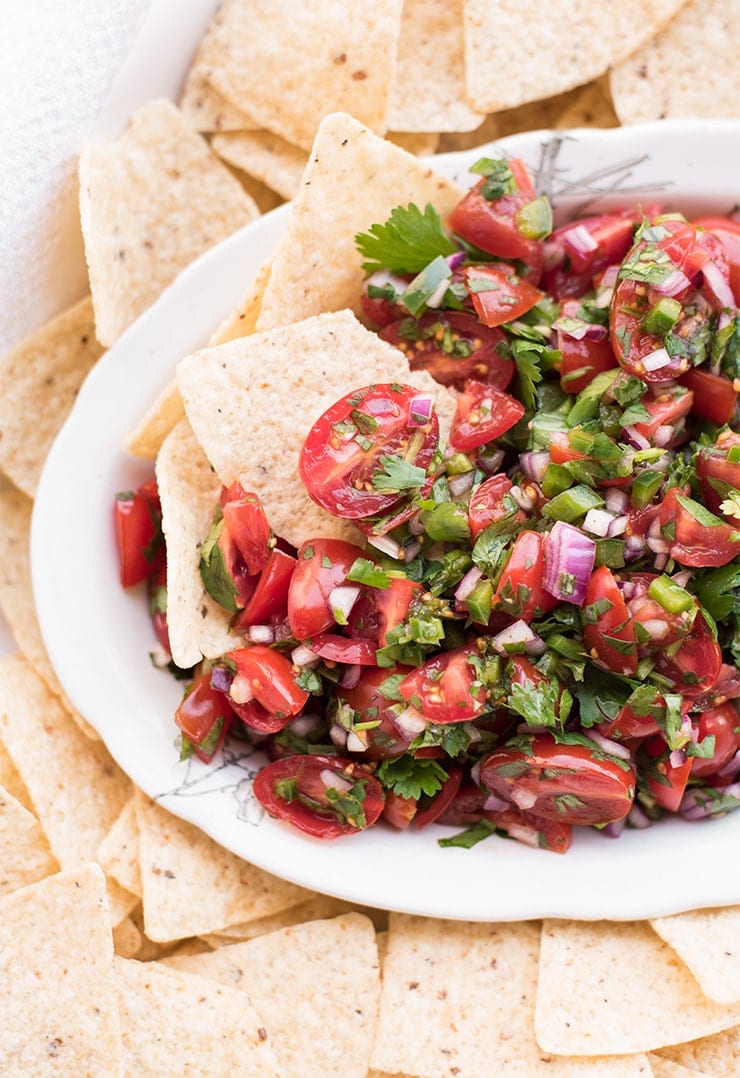 Cherry tomatoes always taste good. Maybe it's because they tend to be sweeter than large tomatoes? But thank goodness they do! It means we can get a little bite of summer even during the coldest months.
So today we're celebrating the amazingness of cherry tomatoes with this easy pico de gallo recipe.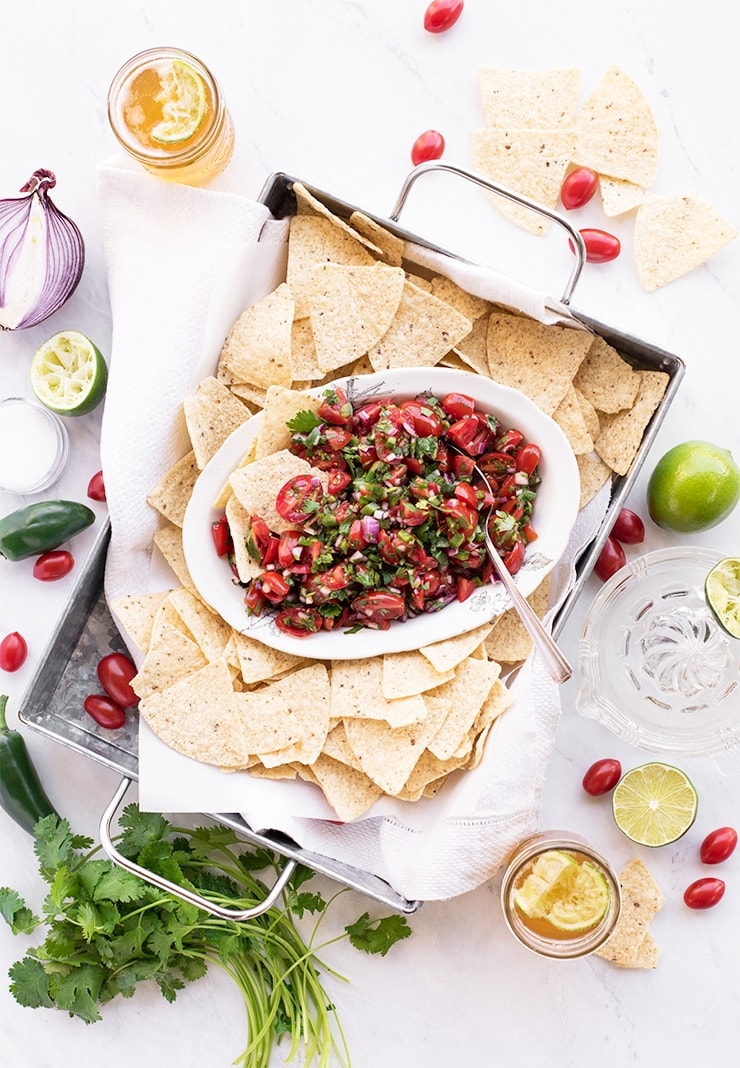 If you've never made pico de gallo, there's very little to it. It's a fresh salsa, sometimes called salsa fresca, and it only requires a handful of simple ingredients.
How to make pico de gallo
The big difference between a traditional pico de gallo and this cherry tomato recipe is that the former calls for the tomatoes to be seeded. Since we don't seed the cherry tomatoes, this recipe is faster to make.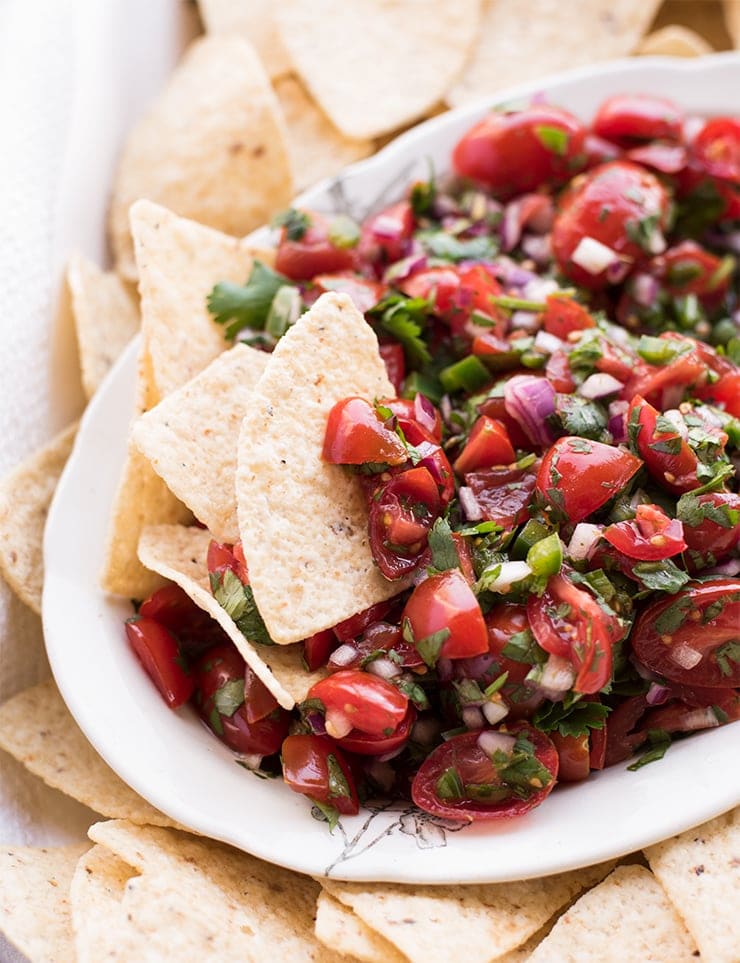 But there are still some rules to follow. It would be so much simpler to place all the ingredients in a food processor and blend them up…but you'd get soup . The ingredients must be hand-chopped to achieve the perfect balance of chunky veggies.
It's also a good idea to use disposable gloves to seed and chop the jalapeno. Have you ever handled a hot pepper and then hours later rubbed your eye? Not a fun experience! Those hot oils work their way into the skin and under your fingernails, so even if you've washed your hands the heat might remain. Gloves will also keep the raw onion smell away too. I want to eat my salsa, not smell like it!
How to serve pico de gallo
You also want to eat your pico de gallo while it's fresh. It can be refrigerated for a couple of days, but the tomatoes won't be the same after refrigeration. Plus the cilantro will wilt, so only make as much as you need.
This recipe is enough to serve to guests as an appetizer or to use on chicken burrito bowls for dinner… but if you're cooking for two, you may want to cut the recipe in half.
This pico recipe is great on these instant pot ground beef tacos, as a topping for enchiladas, on chicken sheet pan nachos or just served with tortilla chips.
While Cinco de Mayo seems like the perfect time to break out this recipe, really, it's good anytime you have cherry tomatoes on hand, whether they're from the store or from your vegetable garden!
Okay, enough advice! I'm sure you want to be eating this fresh cherry tomato pico de gallo! Enjoy!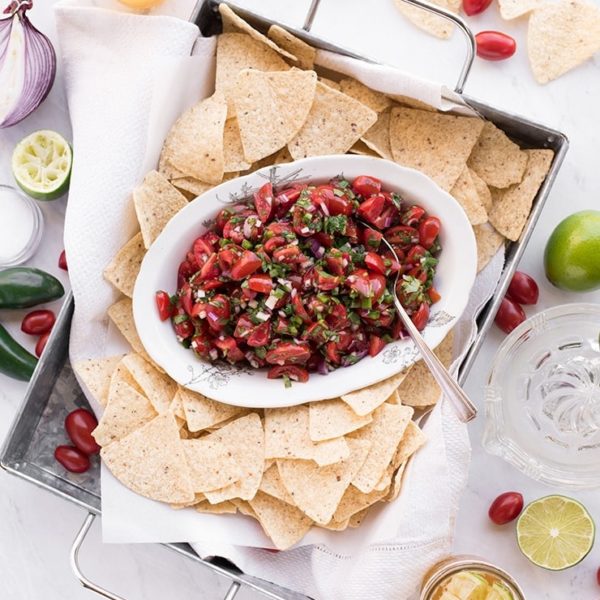 Cherry Tomato Pico de Gallo Recipe
Cherry tomatoes are the only fresh tomatoes I'll eat outside of summer. I often make this salsa to top tacos, enchiladas or as a healthy addition to grilled meats and vegetables.
Print
Rate
Ingredients
4

cups

cherry tomatoes

2

jalapenos

, seeded and minced

1/2

medium

red onion

, finely diced

4

limes,

juiced

1

bunch

cilantro,

chopped

2

teaspoons

agave syrup

salt and pepper
Instructions
Take half of the cherry tomatoes and slice them in half.

Dice the remaining cherry tomatoes by cutting them into 4-8 pieces depending on size.

Place the tomatoes in a bowl with the jalapenos, red onion, lime juice, cilantro and agave.

Season with salt and pepper to taste.

The juices will settle on the bottom of the bowl. Give the pico a stir every now and then to help the flavors meld.
Notes
If you're feeling ambitious, zest the limes before juicing them for more flavor.
The potency of onions and jalapenos can vary, so adjust quantities to suit your taste.
Nutrition
Calories:
32
kcal
|
Carbohydrates:
8
g
|
Sodium:
9
mg
|
Potassium:
210
mg
|
Fiber:
1
g
|
Sugar:
4
g
|
Vitamin A:
485
IU
|
Vitamin C:
31.2
mg
|
Calcium:
19
mg
|
Iron:
0.7
mg
Tried this recipe?
Let us know how it turned out for you! Scroll down to leave a comment below.
Love a great salsa recipe? You'll love dinner pork chops with apple salsa and our grilled pineapple salsa!
You might also like: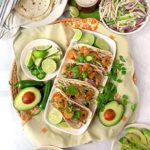 Tequila Shrimp Tacos
Brighten up your dinner routine with these easy, 30-minute Tequila Shrimp Tacos!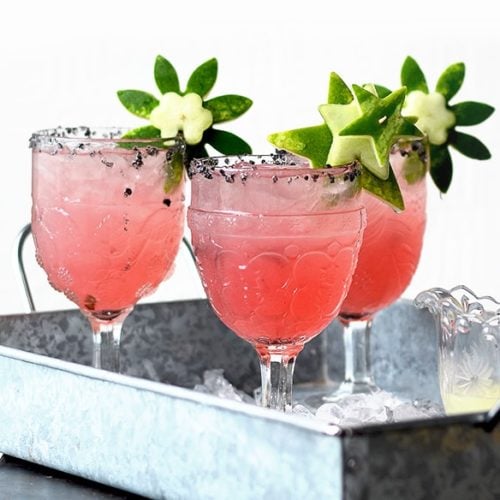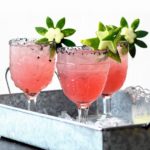 Watermelon Margaritas
When it's crazy hot outside, fresh watermelon makes the sweetest, most cooling margaritas.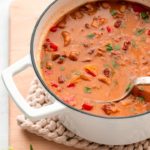 Chorizo Pinto Beans
Chorizo Pinto Beans are excellent as a meal, side dish or topping for nachos. Made with real chorizo, these slow cooked beans are packed with flavor.