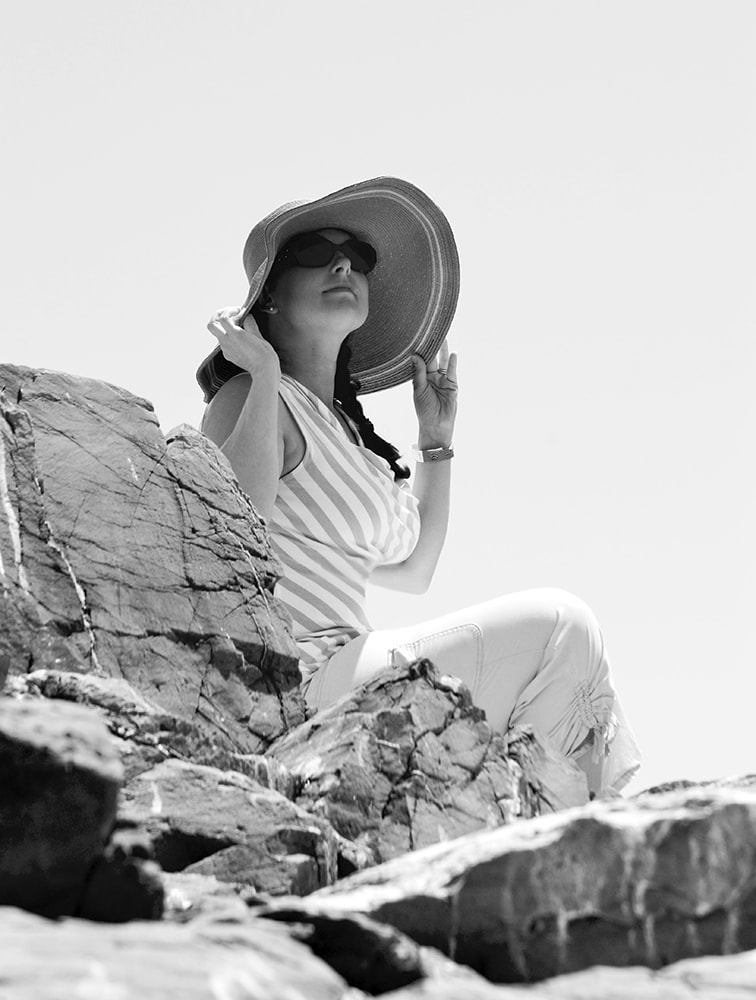 Hello! Welcome to my blog. I'm super excited to share ideas with you, so thanks for visiting!
I'm Charity, the domestic diva behind the scenes of Vintage Kitty. So no, my name isn't actually Kitty, but it's been my nickname for a long, long time. I'm a self-taught baker, candy maker, and recipe risk taker, but outside the kitchen I am a trained theatre gal. I put my artsy background to good use around my Victorian house, which my husband and I are (slowly) restoring.  It's hands-on here as we sew, garden, refinish, paint and build a life.
We live in the exurbs of the Baltimore/Washington D.C. metro area, so we are blessed with the best of both city and country life. It's a life we share with our kitties (aka the mouse patrol): Millie, Zora and Jefferson.
I'm an eclectic lady fueled by coffee who loves: growing my own heirloom veggies and fruits, collecting vintage and new dishware, dancing, designing clothes and accessories, singing, traveling to distinctive destinations, spoiling my furry companions, starting more craft projects than I can finish, repairing and decorating my house, entertaining my friends and family and so many more things.  What can I say? Life is full of things to learn and do! So you'll hear about my Lucy-esque shenanigans here. 
Hugs and Honey,
~Kitty