I've teamed up with a group of awesome food bloggers to bring you the Thrive at Five Meal Plan. Our goal is to help you get homemade dinners on the table, so each Friday we'll be doing a roundup of recipes to help you plan your weekday dinners…and some extras too!

We've got a nice mix of dishes this week for the Thrive at Five Meal Plan. There are Hawaiian pork sliders from Gina and sake beef from Carrie plus we've got a bunch of summer side dishes for you like Jenni's fruit salad. I LOVE hot weather food. It's so vibrant and fresh. Hope you do too. Scroll down to see all the yummy recipes!
Also, it's Friday so it's a great day to think about having a fun date night! Our newest #diydatenight is a Blind Date evening filled with blindfolded fun. Challenge your partner to blind taste test then a frisky game of hide  'n seek! It's so much fun so check it out!
What's happening at Vintage Kitty HQ?
Last weekend we went cherry picking and came home with 24 pounds of cherries! Now we've got some soaking in booze to make some tasty liqueurs and I made a small batch of jam. We froze a bunch and still have a bunch waiting in the fridge+ food bloggers dream season!
I've been cleaning house like a fiend! Just dropped off a van full of donations and somehow I feel lighter! The house is much more organized and I'm ready to tackle the yard next.
My sister is home!!! This afternoon we're getting pedicures in preparation for our cousin's wedding and then we'll probably do some antiquing and then go out for dinner.
Yesterday we celebrated Kevin's birthday. It's about 90 degrees here so had cake soup (no A/C in the kitchen-how's that for vintage?)  Total baking fail but the enchiladas and black beans from scratch were great! Then we played the new Oregon Trail Card Game. We all died! But it was fun anyway.
Has your June been productive, fun or full of adventure? Let us know what you're up to by leaving a comment below!
Hugs and Honey,
Kitty
Monday
---
Tuesday
---
Wednesday
---
Thursday
---
Friday
---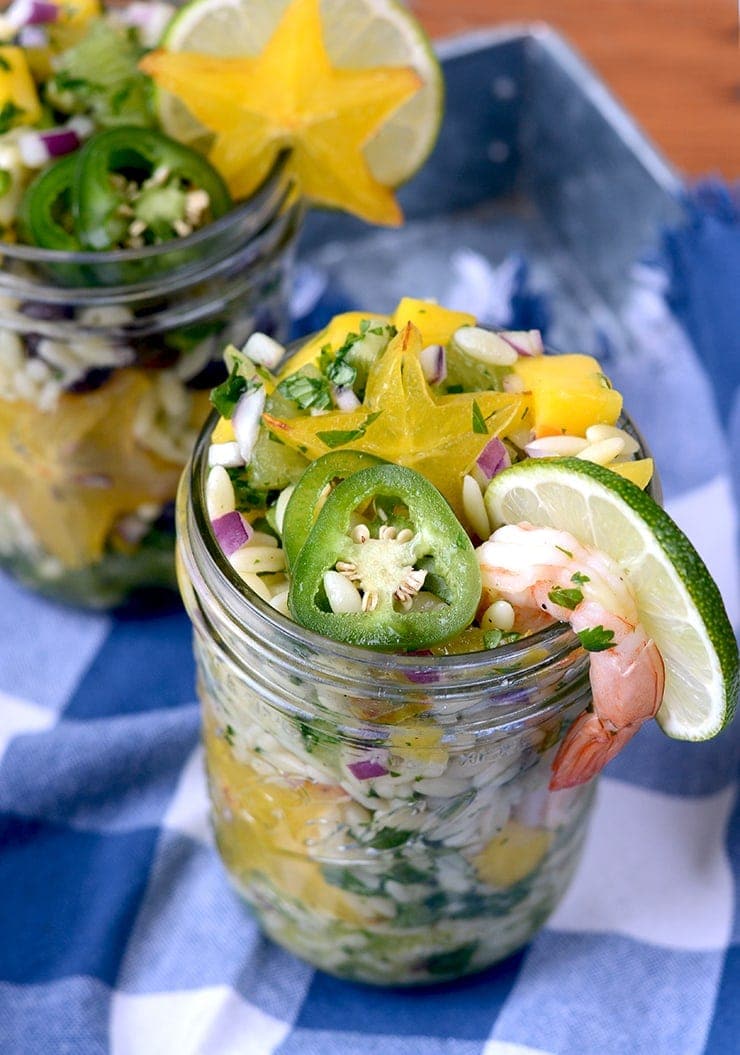 Extras
---